Health & Sport is an innovative line focused on the health and protection of people and athletes. Given the emergence of the COVID-19 pandemic, this line incorporated pharma and textile products with the latest technology.
Alcohol Spray - ANTIBACTERIAL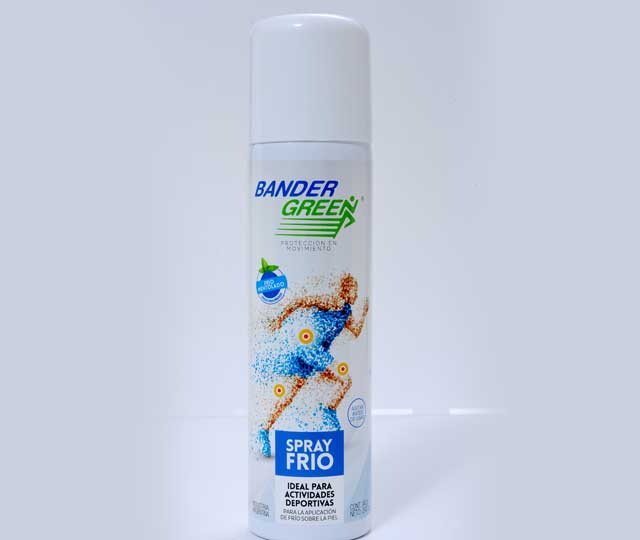 9050
COLD SPRAY THE NEW PHARMA LINE IS SPECIALLY DESIGNED TO COMPLEMENT YOUR SPORTS ACTIVITIES.
Minty cold with a long effect. Ideal for sports activities such as football, rugby, hockey, basketball, martial arts and all sports where there is contact. For application on the skin.
9060/ 9065
Mouthguard - Double
Provides protection against maxillofacial injuries. The combination of material densities provides greater comfort and shock absorption.
Sizes: Junior Limón / Senior Menta

9058
ANTIBACTERIAL mask
Made of Grafil fabric with BIO-PROTECT technology (effective antiviral against COVID 19), it inhibits the SARS-CoV-2 virus WITH 99.83% efficiency in just 3 minutes.
9055
Alcohol Spray - ANTIBACTERIAL
70% alcohol. Eliminates 99% of bacteria and germs. Indicated to apply on skin, hands and on clothing. Ideal for health protection against COVID -19